Lower your rate and monthly payment right NOW!
Get a FREE quote on a home refinance that could save you thousands of dollars per year.
It's your mortgage. Use it.
Leverage your investment and use the equity your house has gained over the years.
As an established homeowner, you can improve your financial security by refinancing to a lower payment.
Refinance into a shorter term, so you can pay off your mortgage sooner.
Home Refinance Loans without the Hassle!
Need refinancing options on a home, or other real estate? Choosing a refinance product that matches your goals and making sure you get the best rate for your given scenario can feel like playing whack-a-mole.
We're here to make the home loan refinance process a whole lot easier, with tools and expertise that will help guide you along the way, starting with a FREE refinance analysis request.
We'll help you clearly see differences between loan programs, allowing you to choose the right one for you whether this is your first refinance or 7th.
Tell Us About You
We want to know your refinance goals and financial situation so we can match them to the best solutions for you
Crunch The Numbers
We do the math based on your real numbers. Our technology makes it easy to provide those numbers without digging through paperwork.
Review Your Options
You'll be able to easily see how new solutions compare to your current situation. That way you can make the best decision for you.
Lock It In
When you make a decision, you can lock it in right online. No delayed follow-up calls, no unnecessary paperwork.
Pat Yourself On The Back
You just used your mortgage to improve your financial situation. Congrats!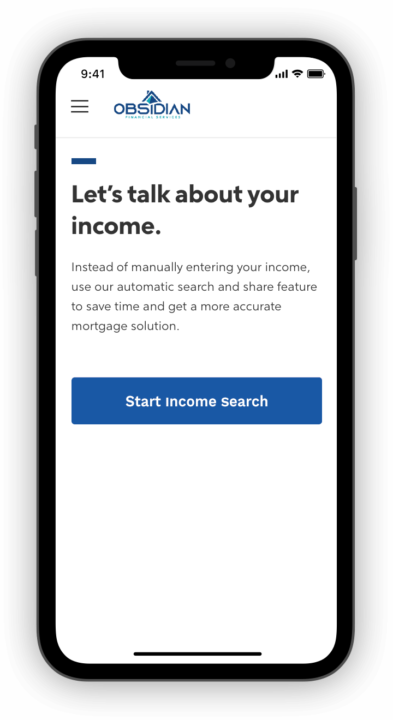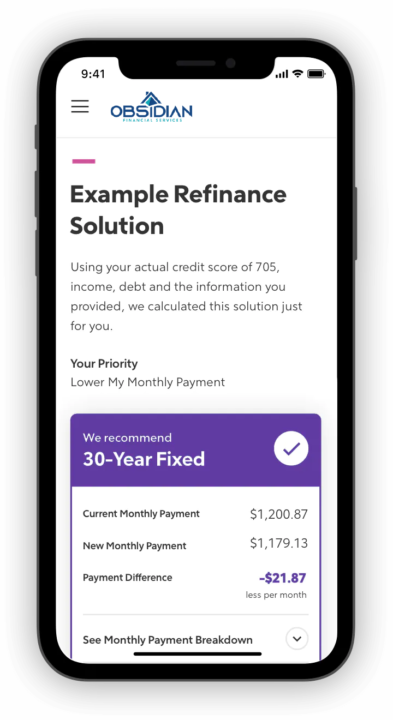 Refinancing is the process of paying off your existing mortgage with a new mortgage. Typically, you refinance your mortgage to reduce your interest rate and monthly payment or change the length (or term) of your mortgage. You may also refinance to take cash out from your home's equity.
VA home loan is provided to veterans of U.S. military services. If you serve in the army, marine corps, navy or air force, then this
Read More »
Mortgage refinance is not new in the mortgage loan market. It's a process to ask for another new mortgage for the existing house. The cost
Read More »
How does the entire process of a mortgage work? There are six steps that you take for a mortgage application approval. These include pre-approval, property
Read More »
Get Your FREE Mortgage Refinancing Options!