Find out how much home you can afford right NOW!
Know exactly what you can afford before you start searching for a home.
Congratulations!

You're ready to buy a home
Mortgage Home Purchase Loans without the Hassle!
Need financing options on a home, or other real estate? Choosing a purchase loan product that matches your goals and making sure you get the best rate for your given scenario can feel like playing whack-a-mole.
We're here to make the home loan process a whole lot easier, with tools and expertise that will help guide you along the way, starting with a FREE
pre-approval letter request.
.
We'll help you clearly see differences between loan programs, allowing you to choose the right one for you whether you're a first-time  buy a home or a seasoned investor.
Tell Us About Your Situation
We start by finding out a little about you and your home buying goals so we can give you the best solution.
We Review Your Credit
If you want sellers to take you real seriously, you need real numbers. Your credit score is a key factor in getting an approval.
Find Out How Much You Can Afford
You tell us about your income, monthly bills and what you have saved to buy a home. We'll calculate your maximum home price.
Make An Offer
You can easily customize your approval letter so that if you make an offer that's less than what you're approved for, sellers won't know.
Close With Confidence
We'll get you to the most exciting part of buying a home as fast as possible with no surprises.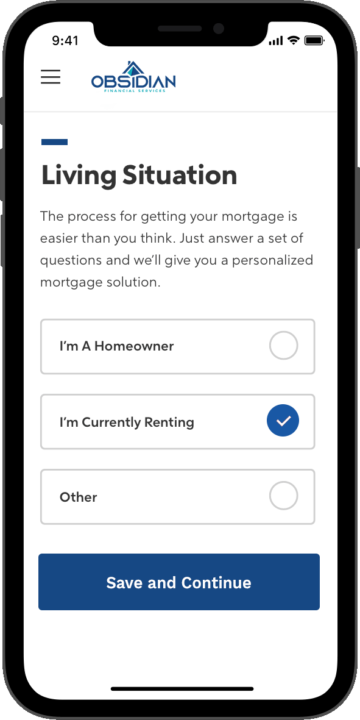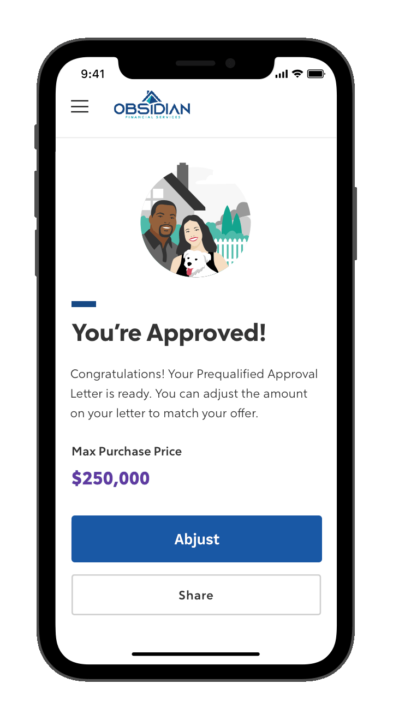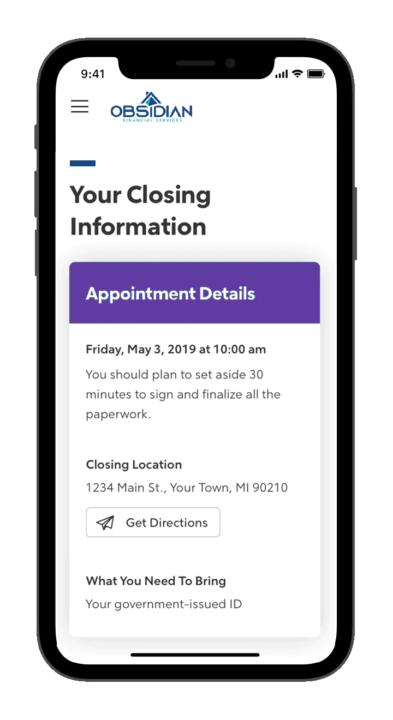 To qualify for a mortgage, lenders typically require that you have a low debt-to-income ratio. This means that no more than a low percentage of your total monthly income (from all sources, before taxes) can go toward your new mortgage payment, and no more than 49.99% of your monthly income can go toward your total monthly debt (including your mortgage payment). VA and FHA loans even allow for higher debt ratios on a case by case basis.
Our home buying process is simply.
Complete our simple mortgage application.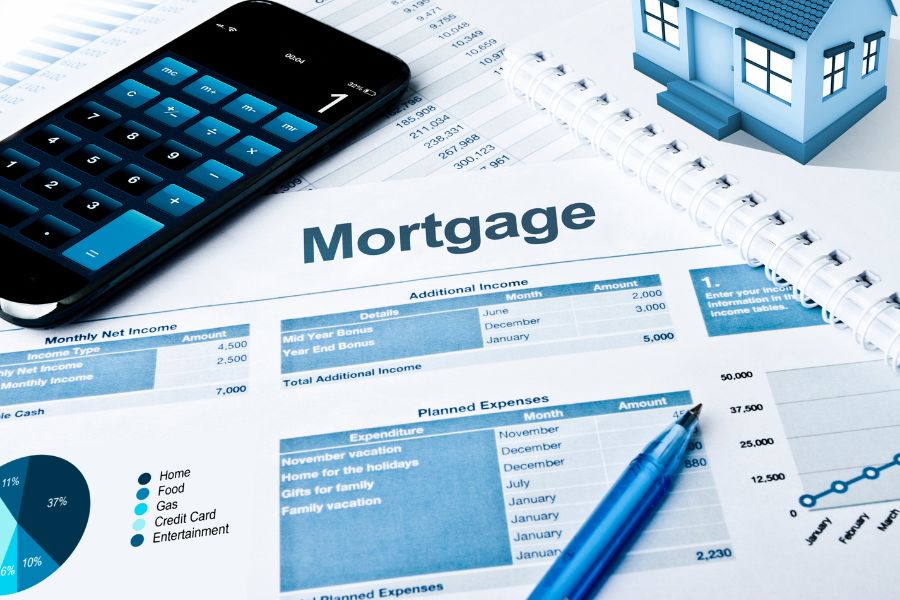 Are you looking for a good mortgage service in california? If yes, then you'll get one of the best-rated providers of mortgage services in Newport,
Read More »
VA home loan is provided to veterans of U.S. military services. If you serve in the army, marine corps, navy or air force, then this
Read More »
Mortgage refinance is not new in the mortgage loan market. It's a process to ask for another new mortgage for the existing house. The cost
Read More »
Expert advice at your fingertips.
Our Home Loan Experts are available 7 days a week to answer all your mortgage questions.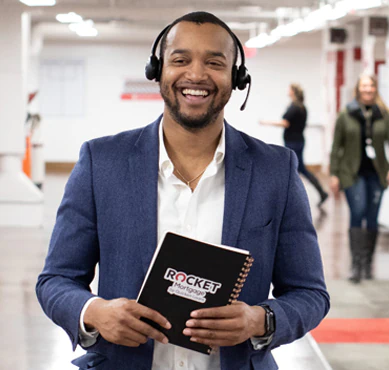 David Robert
Get Your FREE Pre−Approval Letter Now!
Slide 1 Heading
Lorem ipsum dolor sit amet consectetur adipiscing elit dolor
Slide 2 Heading
Lorem ipsum dolor sit amet consectetur adipiscing elit dolor
Slide 3 Heading
Lorem ipsum dolor sit amet consectetur adipiscing elit dolor