Find out how much home you can afford right NOW!
Know exactly what you can afford before you start searching for a home.
Let's Buy Your
Dream

Home!
Our Loan Program is Customized for Every Home Buyer
Are you buying a home for the first time? Or are you planning to buy something bigger than what you already have? For either situation, we provide you with the best home loan program that is suited to your needs.
Whether you're buying a home for the first time or the 5th time, most of us buy one through a mortgage. Our online application makes the entire process much easier for you.
So, get the best home loan program that you're eligible for. We provide you with all kinds of plans. These include fixed-rate, adjustable rate, jumbo, VA, and FHA loan programs.
Let Us Get to Know You
First, we get to know your financial background and about the home you're eyeing to purchase.
Calculate Your Credit Score
Provide inputs to calculate your credit score to know where you stand to get a mortgage offer.
Discover Your Actual Budget
Use our calculator to find the exact amount you can invest to buy a home, as per your income & expenses.
Get a Pre-Approval
Get a customizable pre-approval letter and thus increase your bargaining power over your dream home.
Make the Purchase
When you have everything ready, your purchase takes place smoothly at terms acceptable to you.
Are You Eligible to Get a Home Loan?
You certainly have to meet some criteria to qualify for the best home loan program. One of them is having a low debt-to-income ratio. Ideally, you cannot spend more than 49.99% of your monthly income on paying your monthly debts. Your mortgage is included in this debt. While conventional loans require them to be as low as possible, VA and FHA loans may allow a higher ratio. We offer you our loan program based on your eligibility and affordability.
Our home buying process is simply.
Complete our simple mortgage application.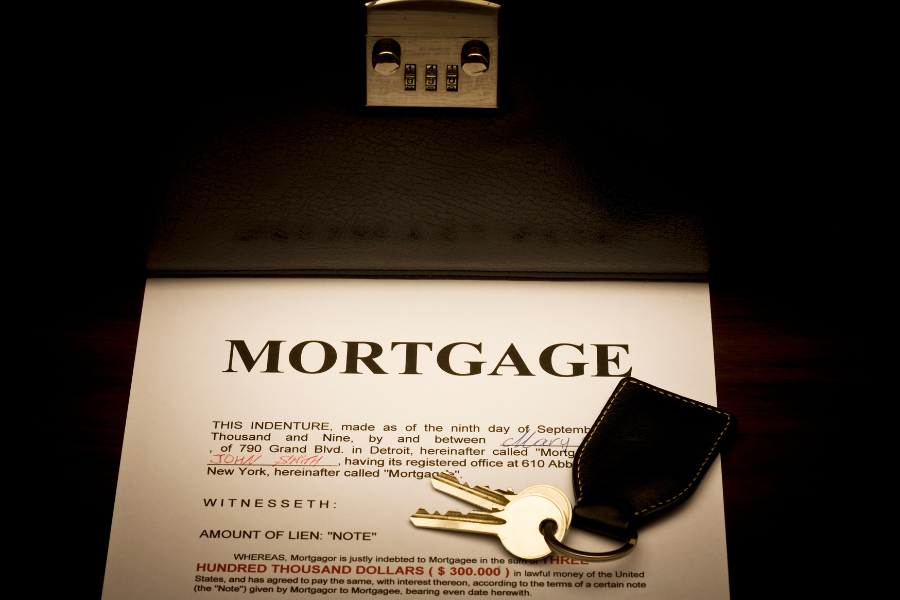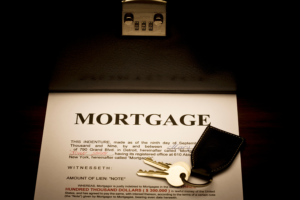 Borrowers change their mortgage amount to pay the loan faster and at a cheaper rate. The best method to change your mortgage amount is to
Read More »
Mortgage pre-approval is a loan you get before purchasing the home. The mortgage approval process starts with the lender checking your credit score. He'll also
Read More »
Mortgage brokers are the ones who confirm or make a deal with the lender on behalf of the borrower. When individual desires to buy real
Read More »
Expert advice at your fingertips.
Our Home Loan Experts are available 7 days a week to answer all your mortgage questions.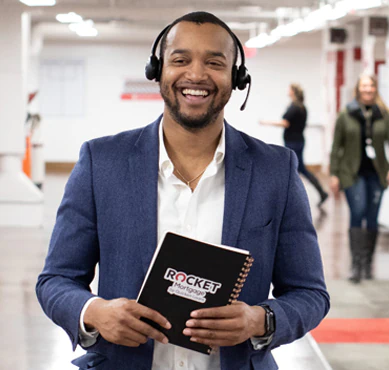 David Robert
Get a Pre-Approval Home Loan for Free
Slide 1 Heading
Lorem ipsum dolor sit amet consectetur adipiscing elit dolor
Slide 2 Heading
Lorem ipsum dolor sit amet consectetur adipiscing elit dolor
Slide 3 Heading
Lorem ipsum dolor sit amet consectetur adipiscing elit dolor